January Birding was fun...
Lots of photos, some new birds and many of our
Beautiful resident birds this month.
The Osprey are now nesting, and have cleaned out the
Goose droppings, etc. New photos coming soon...
(see previous story)

Took some interesting shots...
see the dropbox file for January.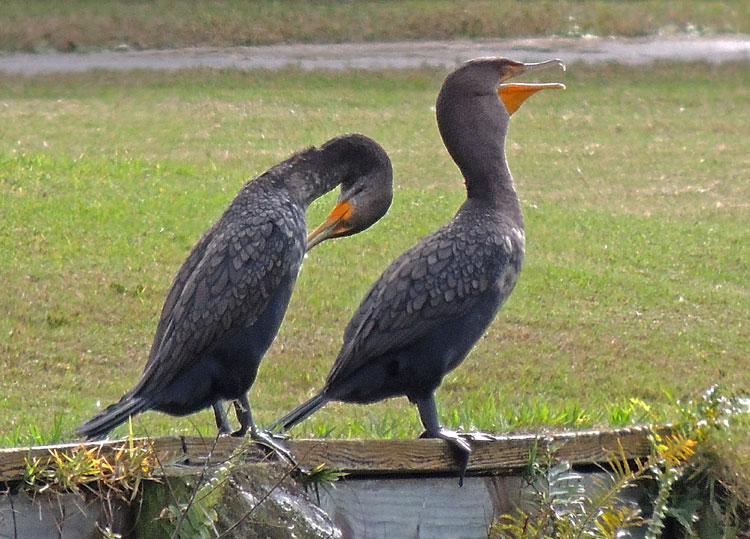 Cormorant
They are back along the pond edges and seawalls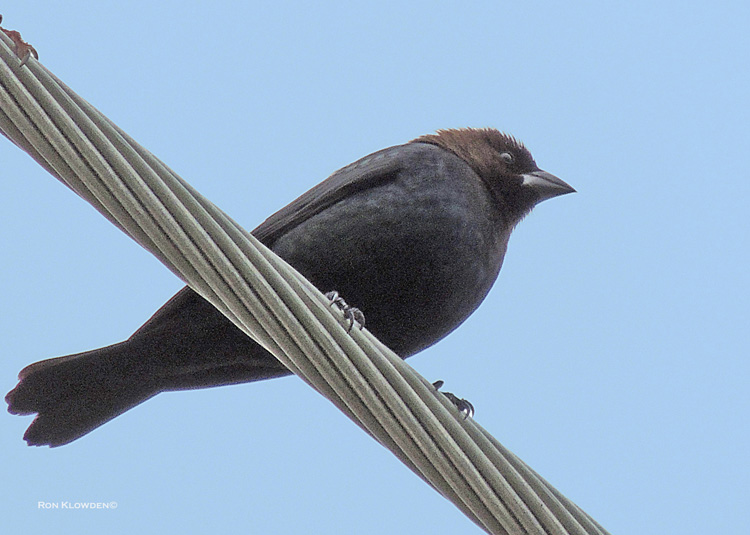 Brown-headed Cowbird

New species for Ballantrae
fairly common in Florida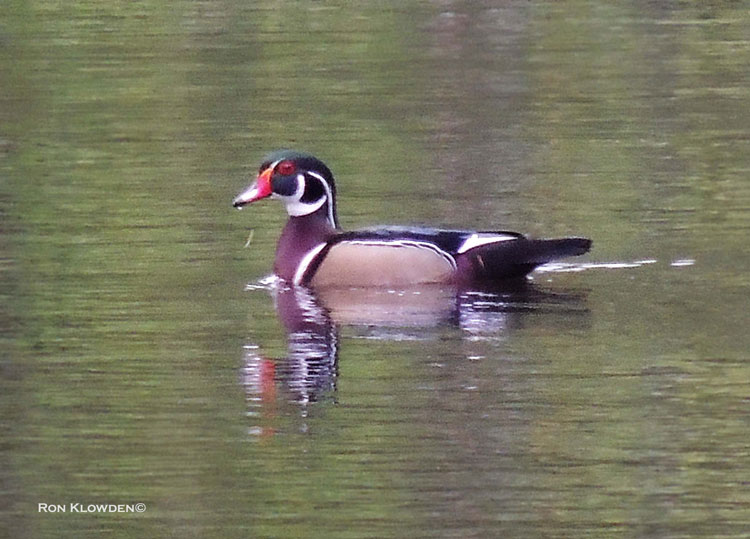 Wood Duck (male)
New species for Ballantrae Website. Very seldom seen, they were photographed
in Howard creek and have been found in our preserve also.
The most beautiful duck I have ever seen.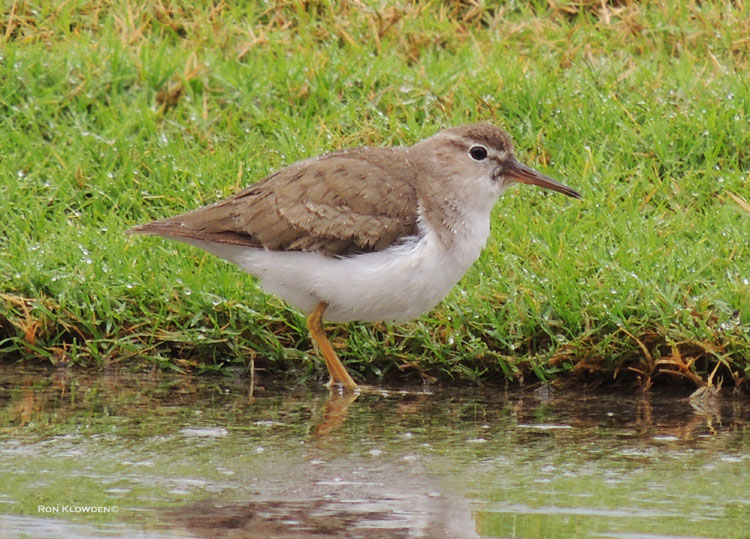 Spotted Sandpiper


Juvenile, spots more evident on some adults.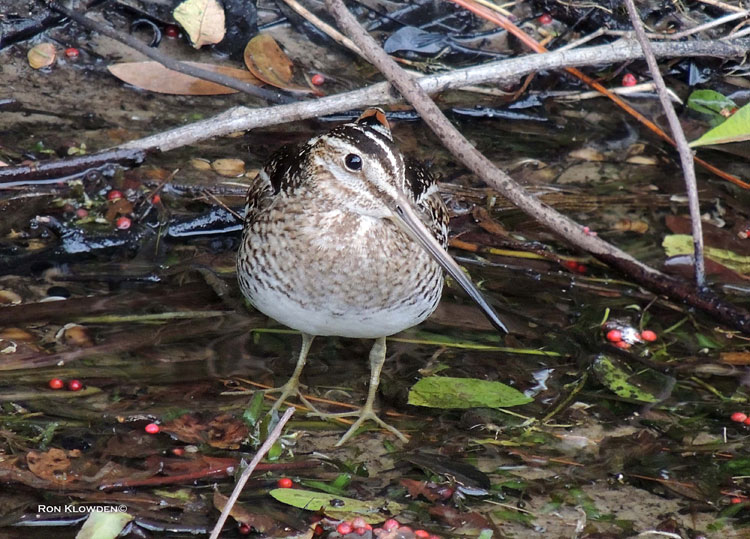 Wilson's Snipe
Very uncommon and hard to see hidden in tall grass mostly
Not often photographed in Ballantrae... lucky shot!
Some residents are sending me bird photos for identification...
Glad to see appreciation for our often overlooked natural beauty.
Check out Kino's Pages for a few of his new bird shots... beautiful!

Get your cameras and binoculars out and
see our beautiful birds and other species.
Send us some of your photos, or call in your sightings.
Click for other months:

February 2018

March 2017

April 2017

May 2017

June 2017

July 2017

August 2017

September 2017

October 2017

November 2017

December 2017

More photos and new birding stories that I want to share.
Coming... Soon!
check my Ballantrae Bird photos pages ... I have added
some new Birds to my photo collection.

Ron Klowden Photographs Copyright © 2018
Port St Lucie, Florida