February Birding was Outstanding...
Photos galore, some of Migrating species,
and many of our
Beautiful resident birds this month.
The Osprey are nesting, feeding frantically and
some have hatched their eggs already.
New photos coming soon...

Lots of interesting shots to see...
Click here see the dropbox file for February.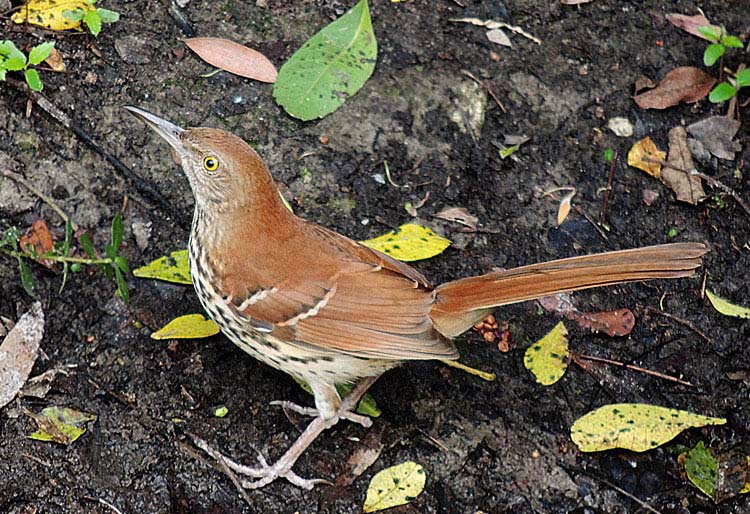 Brown Thrasher
State bird of Georgia and not frequently seen here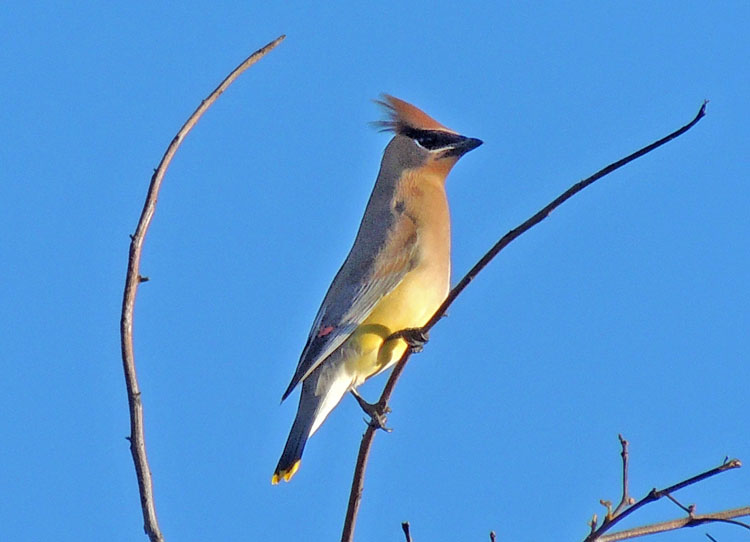 Cedar Waxwing

A migratory bird, heading North but they
took a stopover in Ballantrae... very pretty!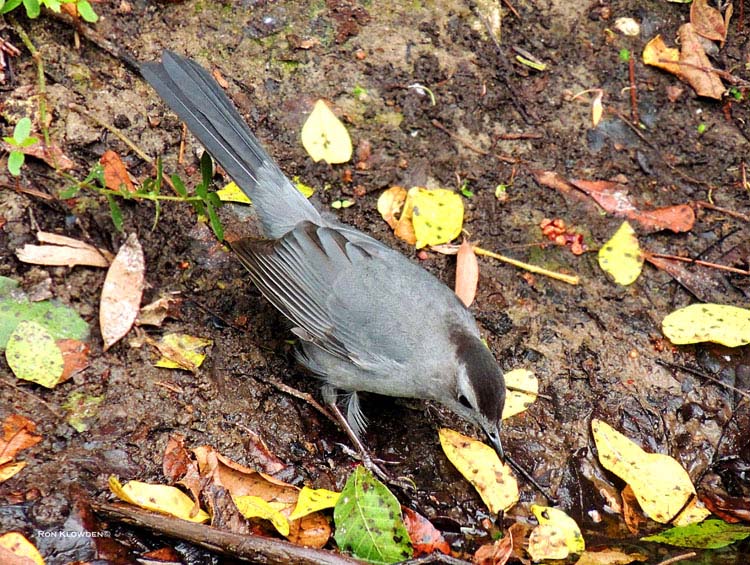 Gray Catbird
Secretive bird (size of a mockingbird) hides
in thick underbrush and tree line.
Beautiful red color under tail area (not shown)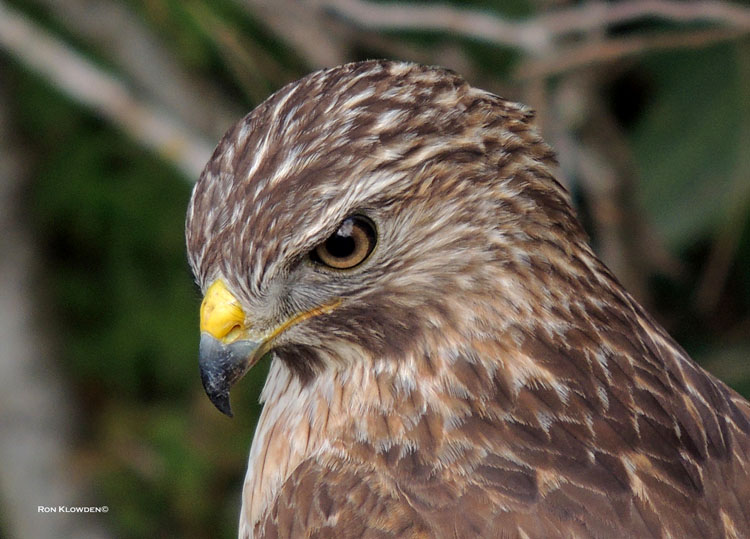 Red-Shouldered Hawk
Nice close-up,
unusual photo opportunity to get this close.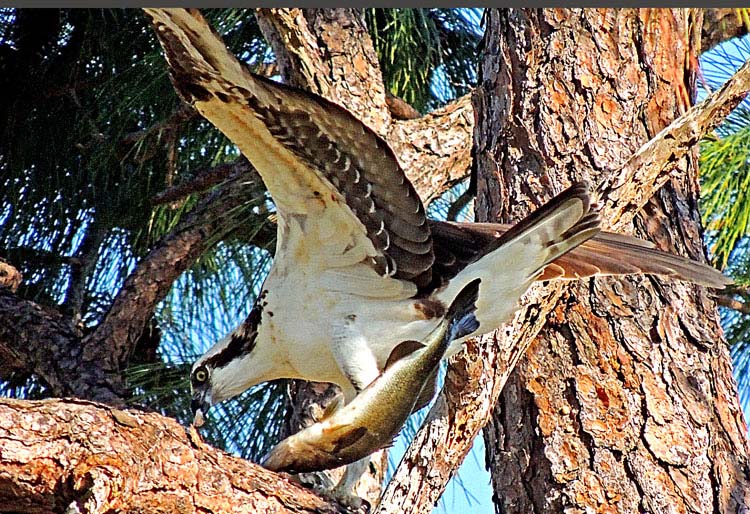 Osprey(with fish)
Very common to see them fishing or with a nice meal for the family.
Osprey are nesting now and the nest birds need lots of food.

Some residents are sending me bird photos for identification...
Glad to see appreciation for our often overlooked natural beauty.
We will be conducting walking tours of our Ballantrae Preserve soon.
(watch for announcment)

Get your cameras and binoculars out and
see our beautiful birds and other species.
Send us some of your photos, or call in your sightings.
Click for other months:

March 2017

April 2017

May 2017

June 2017

July 2017

August 2017

September 2017

October 2017

November 2017

December 2017

More photos and new birding stories that I want to share.
Coming... Soon!
check my Ballantrae Bird photos pages ... I have added
some new Birds to my photo collection.

Ron Klowden Photographs Copyright © 2018
Port St Lucie, Florida