December Birding was challanging...
Several "old standbys", the Osprey have returned, the Geese seem to have left the osprey nests but
the Osprey are not on the nests yet.
Took some interesting shots... see the dropbox file for December.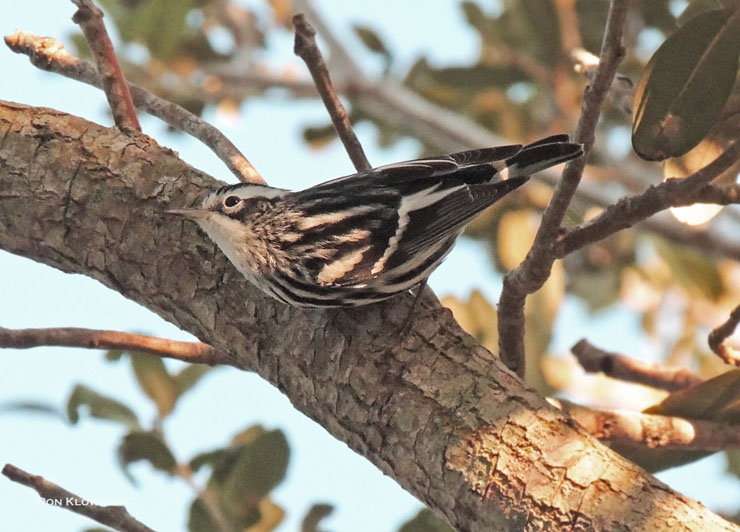 Black & White Warbler
Migratory species,
not frequently found in Ballantrae.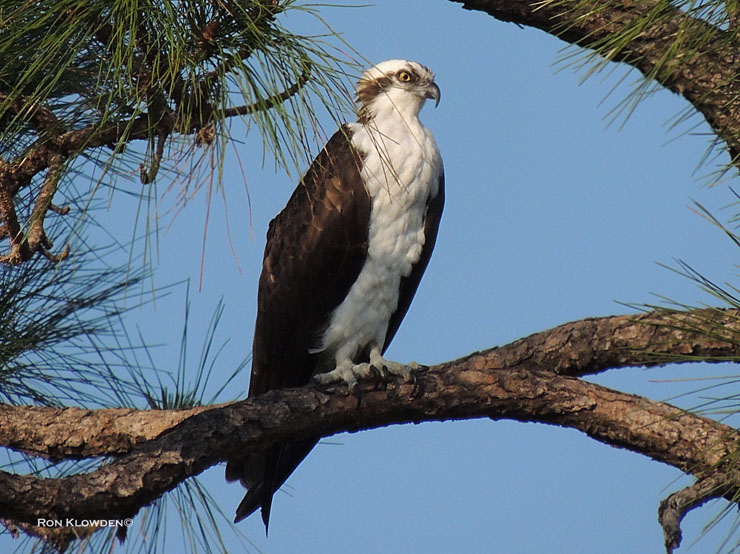 Osprey

They are back... most disappeared while
the Egyptian Geese occupied the nests
(see previous story)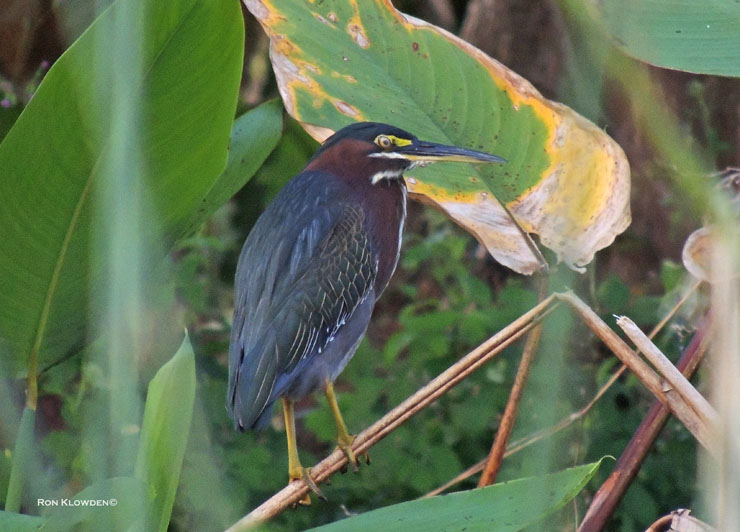 Green Heron
Back in Ballantrae. I had not seen one here for many months.
You will find them on the shores of the ponds.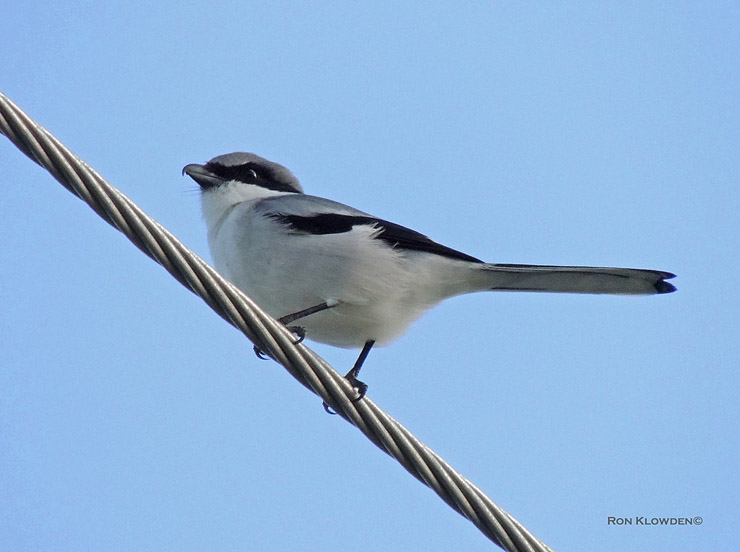 Loggerhead Shrike


Smaller bird, mostly perched on the wires outside entrance.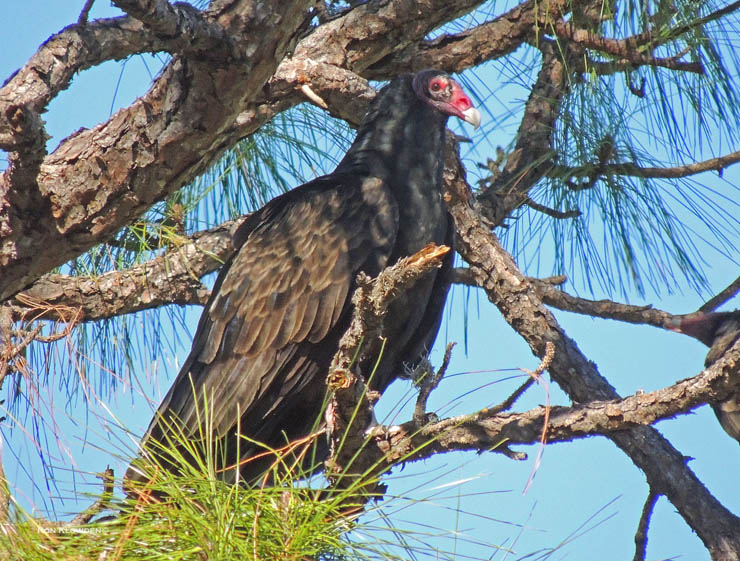 Turkey Vulture
Mostly seen circling overhead, looking for some road kill meal.
Not often seen perched... lucky shot!
Some residents are sending me bird photos for identification...
Glad to see appreciation for our often overlooked natural beauty.

Get your cameras and binoculars out and
see our beautiful birds and other species.
Send us some of your photos, or call in your sightings.

More photos and new birding stories that I want to share.
Coming... Soon!
check my Ballantrae Bird photos pages ... I have added
some new Birds to my photo collection.

Ron Klowden Photographs Copyright © 2018
Port St Lucie, Florida