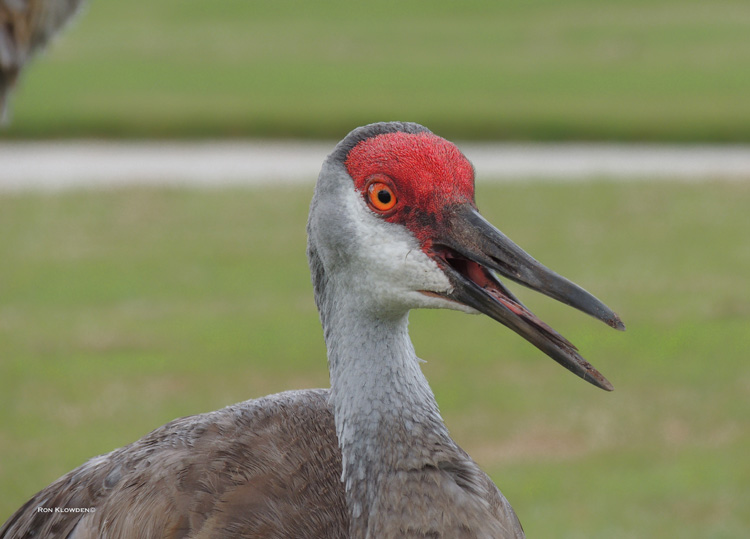 Sandhill Crane
Now seen wandering the Golf Course
our largest bird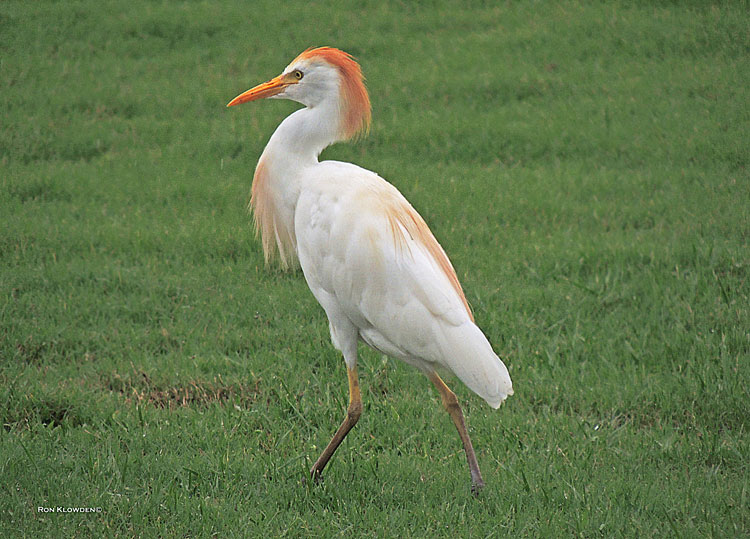 Cattle Egret

Plentiful in Ballantrae, now showing mating plumage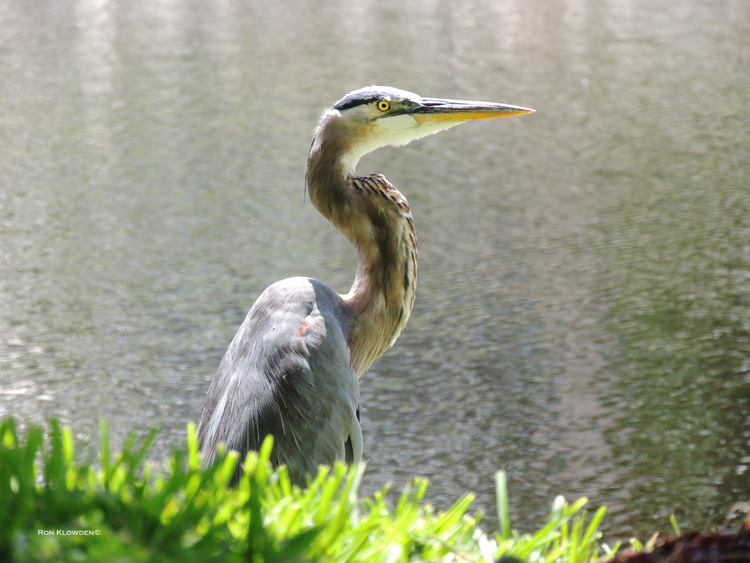 Great Blue Heron -




Nice to see this larger bird fishing in our ponds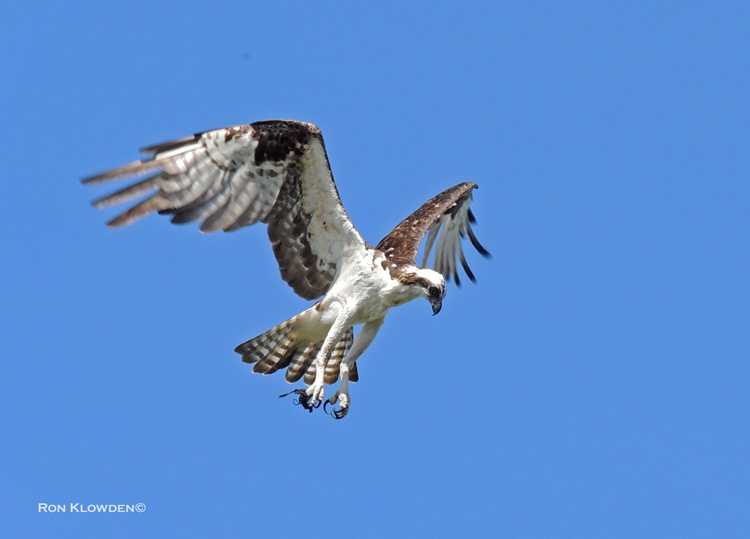 Osprey
Hovering over a pond waiting for a fish...
usually very successfully!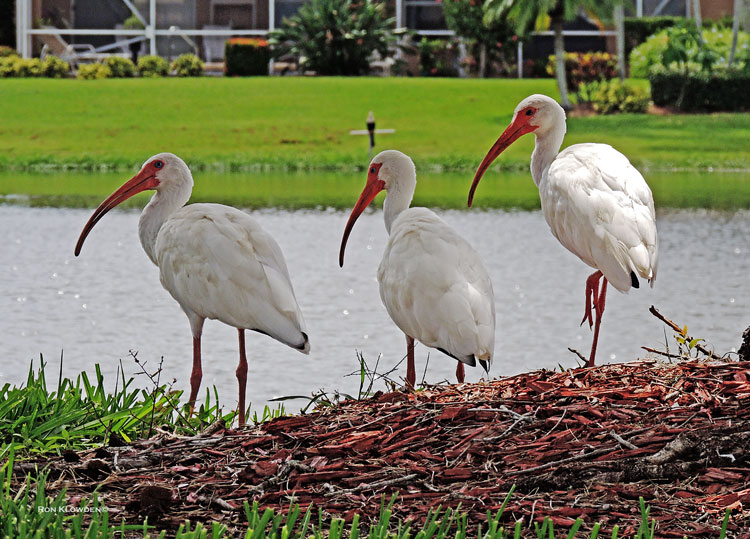 White Ibis
Common in Ballantrae but, such an ususual looking bird...
fun to watch them.
August was a decent month for our more common species.
birding in Ballantrae is always interesting

Get your cameras and binoculars out and
see our beautiful birds and other species.
Send us some of your photos, or call in your sightings.

More photos and new birding stories that I want to share.
Coming... Soon!
check my Ballantrae Bird photos pages ... I have added
some new Birds to my photo collection.

Ron Klowden Photographs Copyright© 2017
Port St Lucie, Florida